Welcome to Spicewood Flats Online!
Spicewood Flats offers boarding and grooming services at our kennels, and professional handling at AKC dog shows of most any breed. We also breed and show quality AKC Mastiffs. Come in and look around and let us know how we can help you.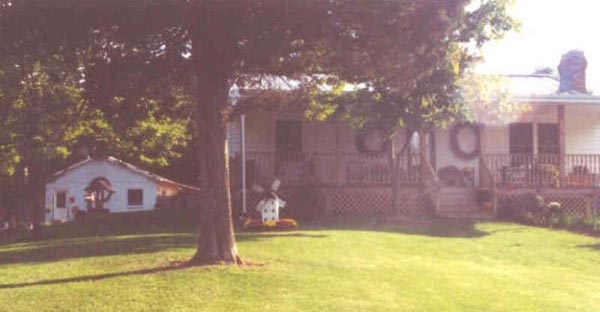 ---
For more information, please contact us via e-mail by clicking the Contact Us link below or by telephone: (540) 635-8979.


---

Spicewood is proud to introduce GCH Crajo's Poster Boy at Spicewood. Elvis finished at 18 months and was a Grand Champion by 20 months. He has a regular group 4 and 2 owner handler group 4s. He also has 1 owner handler group 2 and an 1 owner handler group 1. All owner handled. Thank you to Joanne and Craig Francisco for letting Elvis come to Spicewood.